How Can I Enroll my Child into Pre-School?
Great futures really start here in the preschool program at The Boys and Girls Club Family Center. We offer a creative curriculum and developmentally appropriate programs designed for our students to thrive educationally as well as socially. The preschool provides opportunities for growth and involvement within our communities as well as within the classroom. At the boys and girls club family center we strive to reach the potential of each and every child.
If you qualify for a subsidy or voucher, you must be on the waitlist. The Boys & Girls Club Family Center can put you on the waitlist if you need. Make sure you bring all required paperwork and supporting documents to your intake appointment.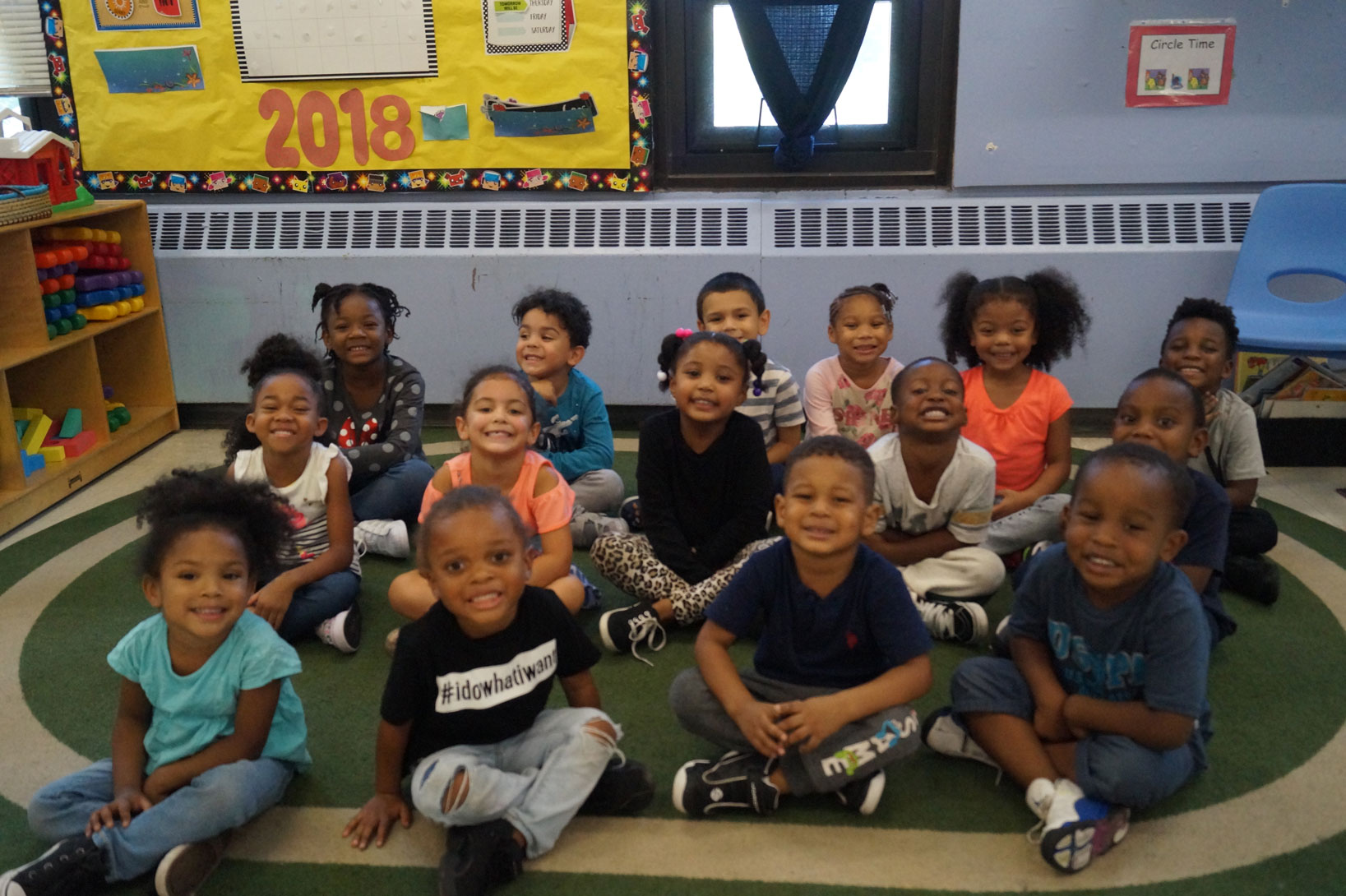 Miss Brenda's pre-school room serve children ages 2 years old and 9 months to 3 years old and 9 months. This class promotes developmental readiness in all areas of creative curriculum. Our classrooms are designed to allow children to explore and promote learning through hands on experienes in a nurturing, educational and happy environment.
Our license pre-school program
Our pre-school program offers a well-balanced day filled with art, computer, music & movement, basic introduction to a foreign language (Spanish), library time and a sports program. The children attend off-site field trips related to the curriculum as well as on-site field trips. Our outdoor playground and center facilities encourages large gross motor play and social activities structured around the concept of "peace through play." We also encourage a unique relationship between the community in which we live and the school classroom, incorporating local partnerships between our local fire, police departments and community affiliations with local cultural groups throughout the city.
We strive to promote the healthy positive growth of children through education and awareness, and to provide a program that serves the needs of each and every child. Great futures start at the very beginnings of education, start them here at the Boys and Girls Club Family Center.
Pre-School Summer Calendar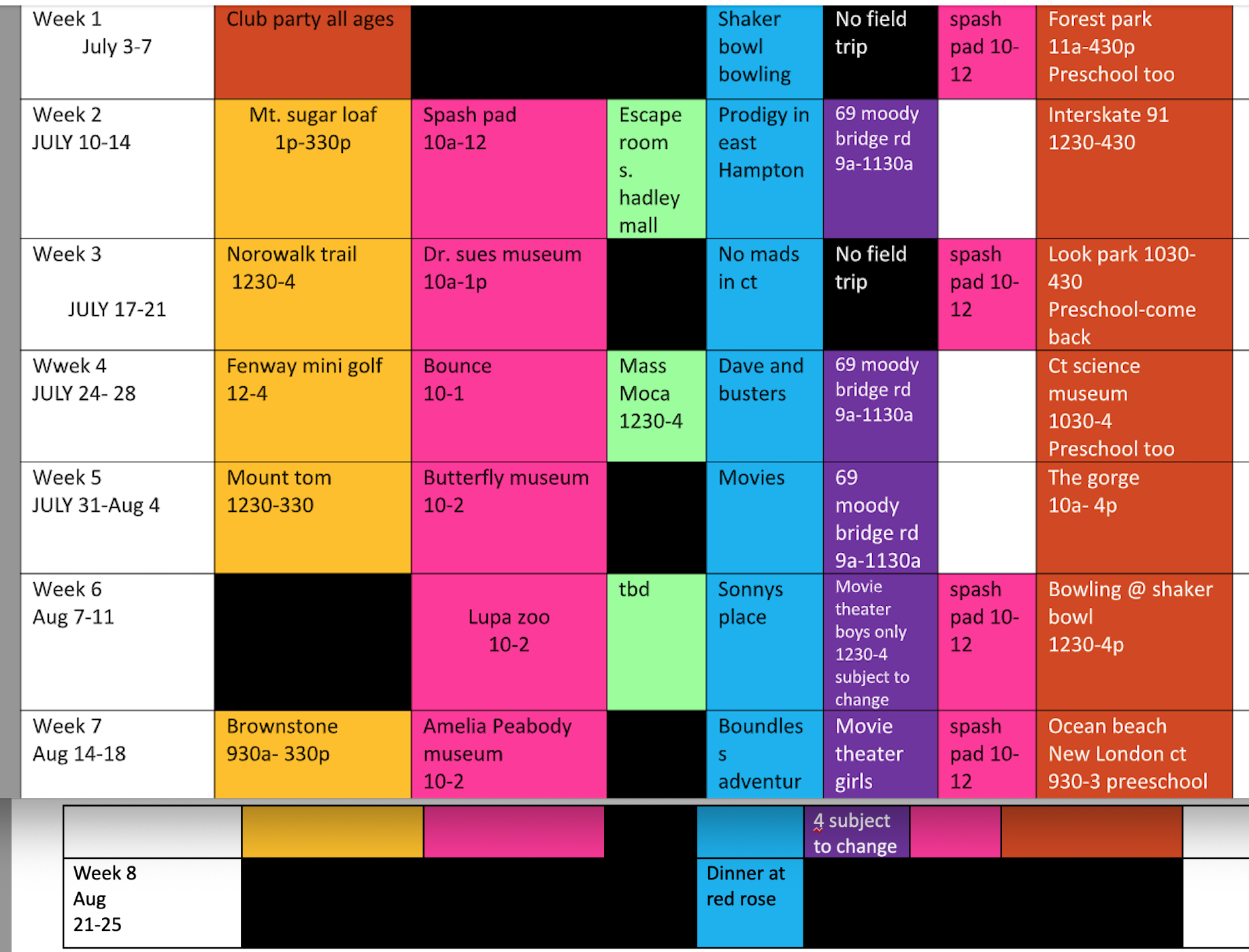 GREAT FUTURES START HERE.
GOT A QUESTION? SEND US AN EMAIL!